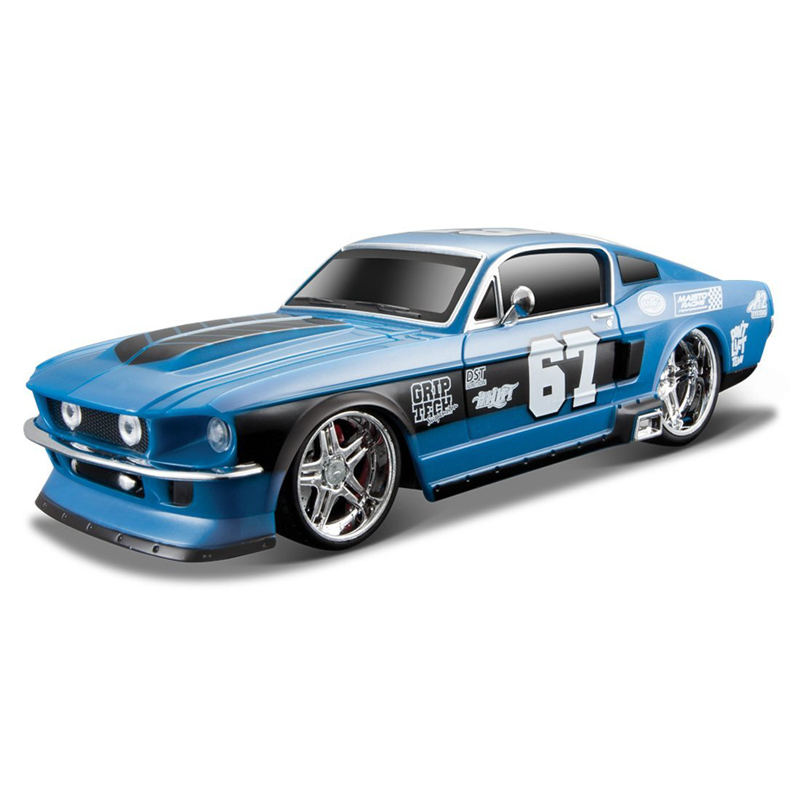 One of the most popular driving techniques, drifting has been wowing every racing car enthusiast since the 1960s and this can be proven by the fact that a whole new line of drifting cars was introduced at that time.
The perfect drift might require a number of skills on the driver's part but everything will be for naught if your RC drift car does not suit this technique.
Therefore, don't let your drifting skills go to waste and go through this list of the 10 best RC drift cars which will give you the best experience.
RC Drift Cars : Our Top 10 Picks
---
---
---
---
---
---
---
---
---
---
Drift Tires
The tires used for drifting is different from the PVC rubber tires installed in other RC drift cars. Drift tires are made of ABS plastic (a type of thermoplastic polymer) piping. The chief features of this polymer are its toughness and enhanced durability.
Drifting is mainly done on electric 4WD (four-wheel drive) but latest innovations have also introduced nitro gas powered rear wheel drive.
Modifications
Many remote control drift cars are modified to include features like flared guards, LED lights, roll cages etc to look as close as possible to a real model.
Apart from aesthetic features, modifications are also made to increase performance like including weight balance, shocks, brakes, motors etc.
---
Frequently Asked Questions About RC Drift Cars
A.
Drifting is a technique in driving where the driver intentionally turns the car sharply to get it spinning, while also maintaining control of the vehicle at corners. It mainly happens when the rear slip angle is much more than the front slip angle. In lay man terms, this angle difference means that when the car is moving in the left direction, the front wheels will be pointing towards the right direction.
A.
Japan is mainly credited as the birthplace of the best rc drift car through its racing drivers like Kunimitsu Takahashi, who introduced new drifting techniques in his championships. Next, Keiichi Tsuchiya, inspired by Takahashi helped in popularizing drifting as a mainstream sport. For this reason, he is popularly known as the drift king.
In the recent years, drifting has emerged as a popular sport in its own right and many championships like Formula D are held annually where drifting techniques are judged.
Q.

What is Radio Controlled Drifting?
A.
Drifting with a radio-controlled car is enjoyed by many due to the technique's mainstream popularity. Many companies like Redcat Racing have manufactured special RC drift cars to support its popularity.
Though remote control drifting is popular all over the world, it first developed originally in Japan and it still remains one of the chief providers of drift related components installed in RC drift.
Conclusion
Many RC championships hold drifting competitions like the D1 Grand Prix annually. If you are new to the world of RCs, then be sure to try out this amazing driving technique.