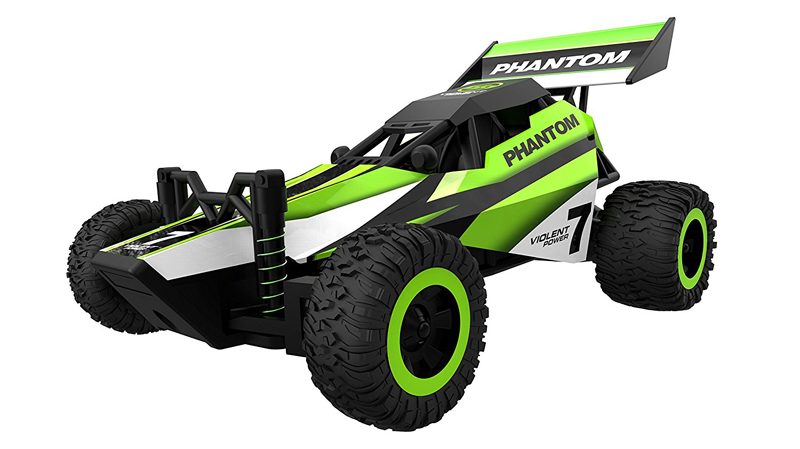 Speed is the one deciding factor before buying RC Car and for some people, fastest RC cars is the only thing they want. Both nitro RC cars and electric remote control car achieve high speeds, sometimes even up to 60 mph. Their powerful engines will not disappoint any speed enthusiasts and they usually are one of the most preferred car people buy.
If you are still wondering which car to buy next then here are the fastest remote control cars  for you to ponder over: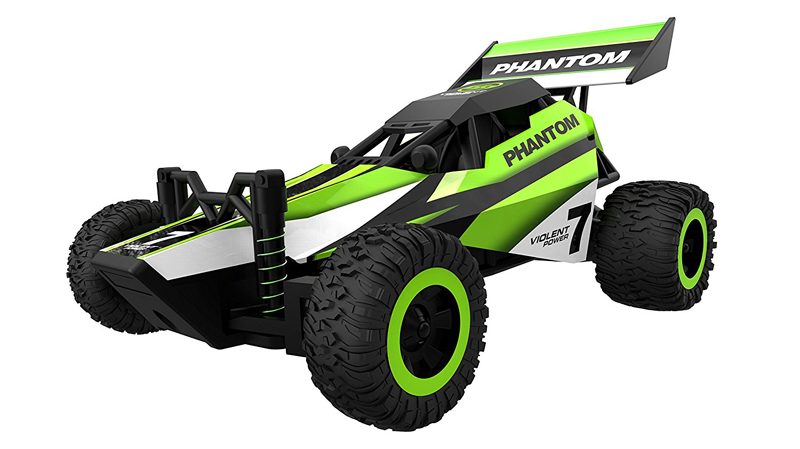 ToyPark 2.4GHz High Speed RC Car comes with Spring Shock Absorbers  which provide a better grip, prevent skidding and are suited for all kinds of terrains. The sleek design is complimented by its heavy and durable body.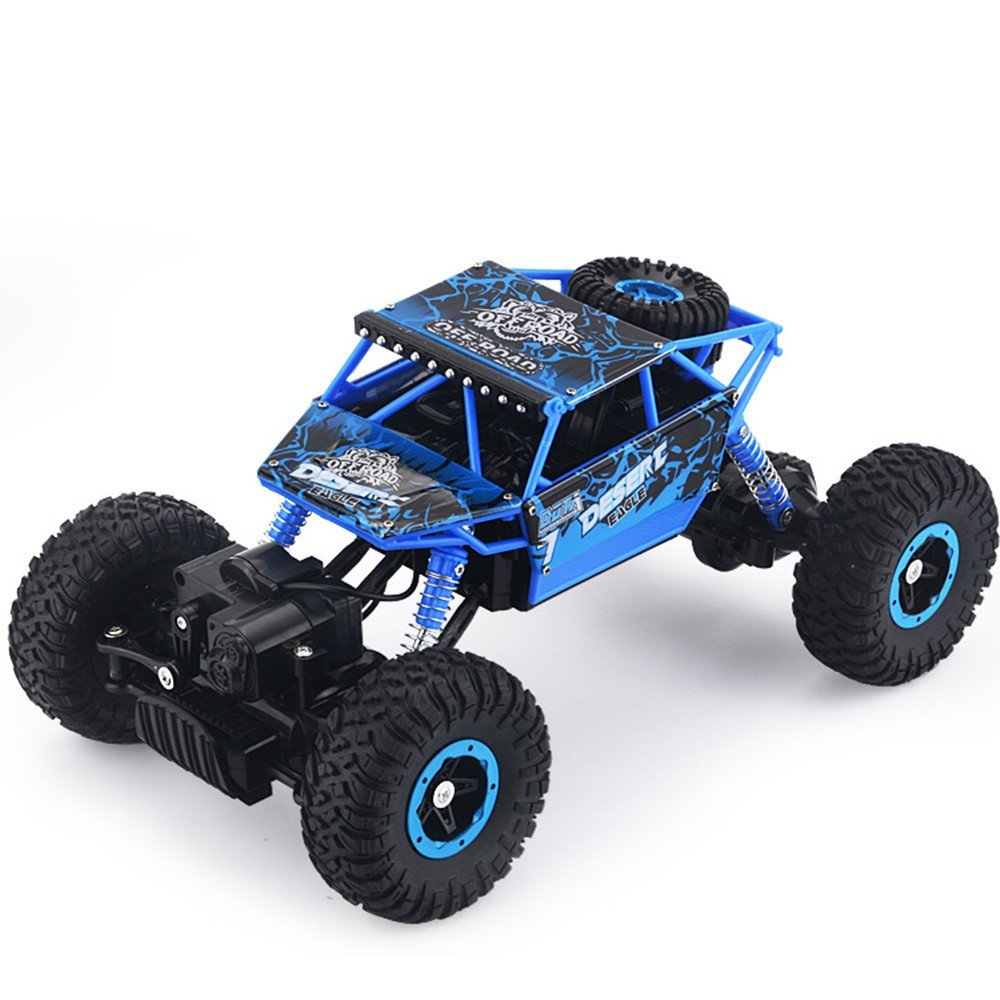 DeXop 4WD Rock Crawler RC Car is perfect for an off road experience, which means its strong, durable tires are suited for all kinds of terrains. The shockproof body protects all the electronic components and therefore makes this car last longer.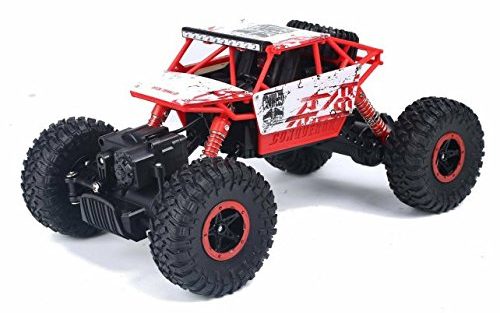 SZJJX 4WD Fast RC Crawler off-road car is a 1/18 scaled remote control car which runs on 2.4Ghz. The tires are tough, made of PVC and have a high friction. The car is crash resistant and has a very tough body. Furthermore, the motor provides a strong torque for high velocities.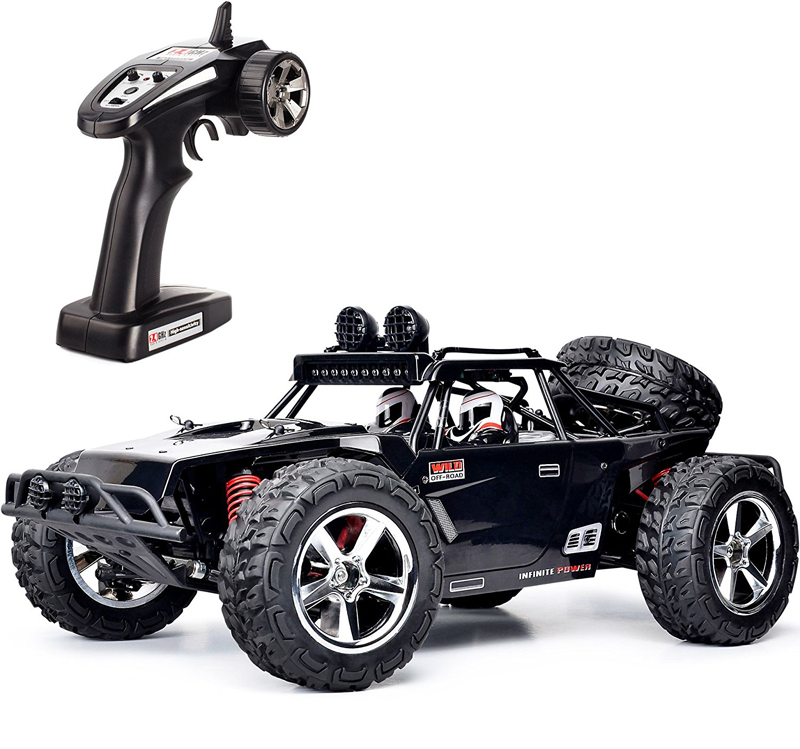 TOZO C5032 4Wd High-Speed RC Buggy is one of the best RC car available which runs at more than 30mph and comes attached with four speed suspension wheels. It is a 1:12 SCALE ready to run electric car and runs on 2.4GHz  remote control.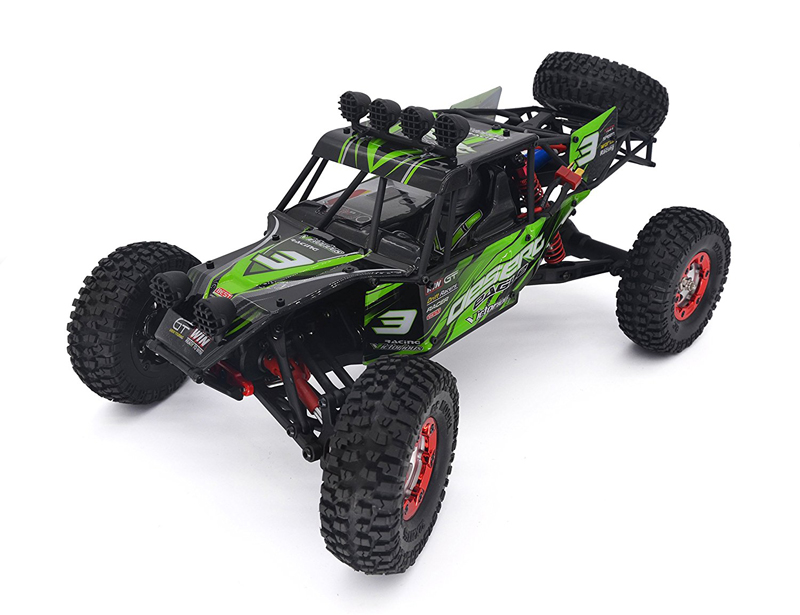 KELIWOW Eagle 3 RC Buggy runs on 2.4Ghz remote control. It can achieve a velocity of 25 mph and has 1/12 scale. The front wheel is an independent cantilever suspension system, while the rear has a trailing arm suspension. The high speed remote control car has a rugged shock resistant body and therefore can be run on uneven terrains.
Speed in Differently Powered RC
The way fast remote-control cars are powered, affects their speed to a great extent. This variation in different types of cars are as follows:
1. Electric car models
Brushless electric motors are known to achieve high speeds because it can manage high level of voltages well. They can achieve speeds up to 60 mph or more.
2. Nitro car models
Nitro cars can achieve really high speeds. Nitro cars are able to achieve moderate speeds quickly and to reach their maximum speed, a high amount of power is expelled from their engine. Many traditional nitro RC cars are known to achieve higher speeds than brushed electric cars. In fact, speed is one of their selling points.
3. Gasoline car models
They do not achieve high speeds like electric cars and nitro car. The maximum that they can achieve is something close to 15 to 20 mph.
How to Increase the Speed of RC
Apart from the different types of engines as mentioned above, there are many factors that affect the speed of your car. You can keep these factors in mind while upgrading your cars for better velocity:
Brushed v/s Brushless Motors in RC cars
The RC cars come in two types of engines-brushless and brushed. Brushless motors achieve higher speeds as mentioned before and last longer. They don't have contact brushes unlike brushed and therefore don't require regular cleaning and maintenance. Brushed motors have fixed brushes and not many modifications can be done with them. Brushless may be a little more expensive but should be preferred because of their high performance.
Wheels
Use wheels with a larger diameter to increase their grip on the roads. If you want to achieve high speeds, your tires need to worn out less, have a higher friction than others and should have a strong grip.
Weight
The weight of the remote control cars affects the center of gravity (COG) of the car, which in further affects the speed. The center of gravity basically affects how much your car remains stable during high speeds. If the COG is less and stable, your car is unlikely to lose control at high speeds.
Gear Ratio
The easiest way to change the speed of your RC cars is by changing its gear ratio. Change either the motor's small gear (pinion) or the large motor gear (spur) to manipulate speeds. You can even change both and try different combinations to get the perfect speed. This however only works for kit cars and not hobby grade ready to run cars.
---
Conclusion
So, this was a comprehensive guide to the fastest RC cars available in the market. If you are a kit car user, then manipulating your car's velocity will require some modifications but if you are someone who prefers ready to run(or RTR) cars more than it is better to look at the features offered by the manufacturer before buying.